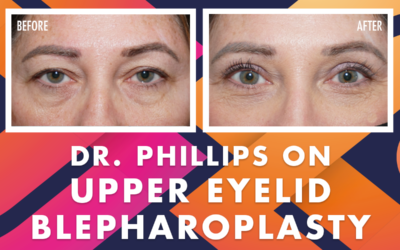 As we age, our eyes often show the first signs of advancing years. The upper eyelid skin loses elasticity and begins to sag. This can not only distort the natural eyelid contour making your eyes look more tired, but it can also create a hood over your eyelid in advanced cases.
read more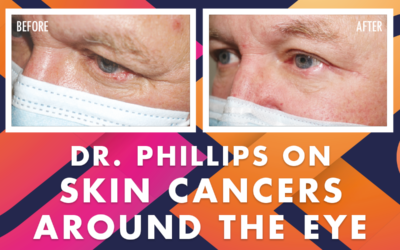 An estimated 10% of all skin cancers diagnosed occur on the eyelids. Living on the Mississippi Gulf Coast with higher lifetime sun exposure can increase the risk of skin cancer, especially in fair-skinned individuals. The key to treating any cancer is early intervention.
read more
"An Amazing Doctor"
Dr. Phillips and her staff are all very friendly and made me feel comfortable during all my visits. She is an amazing doctor who talks to you, not over you, about what's going on, what she is doing during procedures and listens to your concerns during follow ups.
— Delicia R.
"Truly Phenomenal"
Dr. Phillips is truly phenomenal. My son is 12. He has autism and a rare genetic disorder...Dr. Phillips took time to look into his genetic disorder and understand it more to see how his diet could possibly affect the issues he is having. That alone "sold me" on her being a great doctor. But her bedside manners are impressive...You can tell she truly loves what she does and the patients she cares for. I would recommend this office, staff and provider 1000x over. So happy we were referred.
— Paige H.
"Super Helpful"
I'm thankful for Dr.Phillips! She's been very helpful with my recent tearing issues... not to mention kind — her nurses and staff have been super helpful too. She is just what the Gulf Coast has needed!
— Angel R.
Contact Us
Thank you for your interest in Restore Oculoplastics Gulf Coast. Please contact us at (228) 231-9477 for your consultation.